Is there a certain fictional character that means the world to you?
Would you like to take it a step futher with a Claimed Certificate proclaiming this?
Well then, you have clicked onto the right page!
This used to be a fun clique that people would do in order to show their appreciation for a character, and I'm here to help revive it!
Remember it's all just fun!

Claim Graphic- Version 2
The color scheme of your claim tag will be referenced off of the image you provide.
Sample: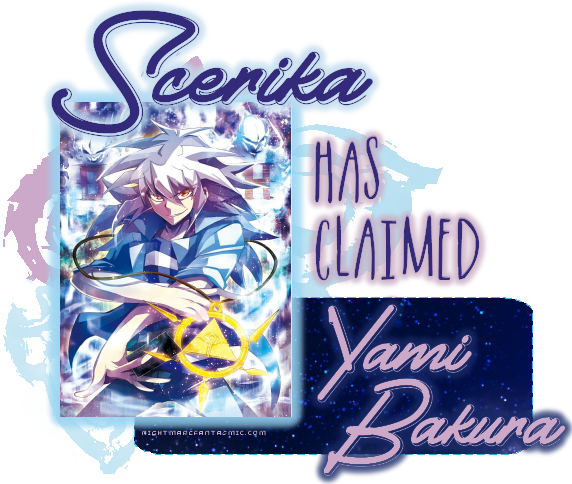 Please read the rules below to claim your character!
1. Have a website/email!
2. Please sign my guestbook!
3. Make sure and link it back if posted!
4. You can claim up to two characters.
5. If you are an affiliate/mutual you may claim more.
Now then! When you are ready email me the info below:
1. Your Name
2. Your Email
3. Web URL
4. Character's Name
5. Character's Series
The Claimed - Version 2
Pim Claimed Aigami & Seto Kaiba - Yugioh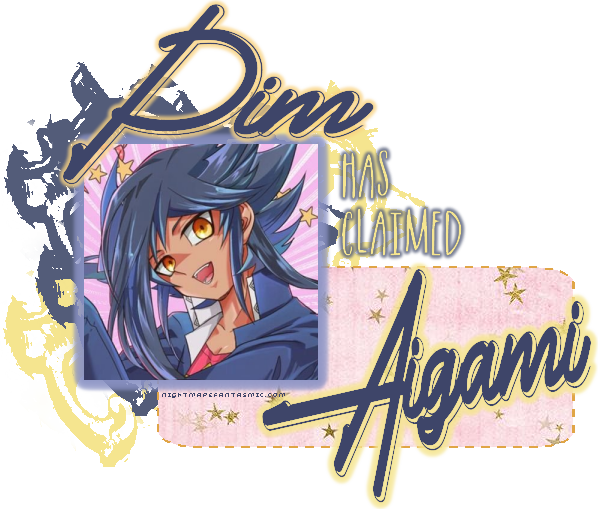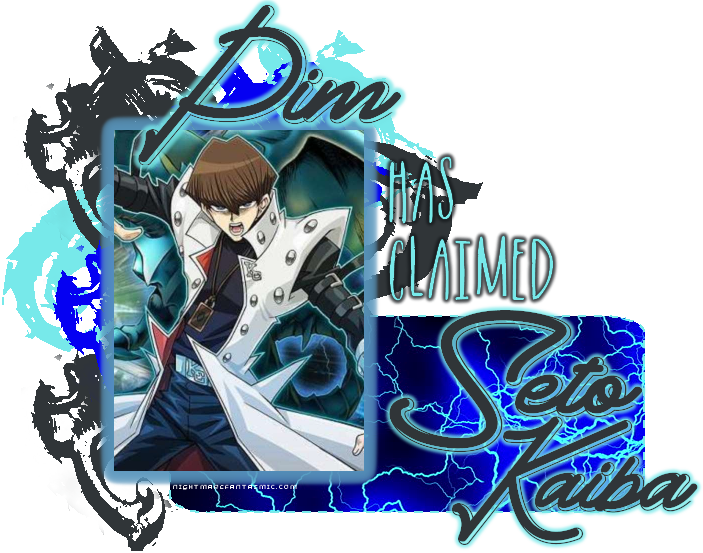 Carla Claimed Dark Mousy - DN Angel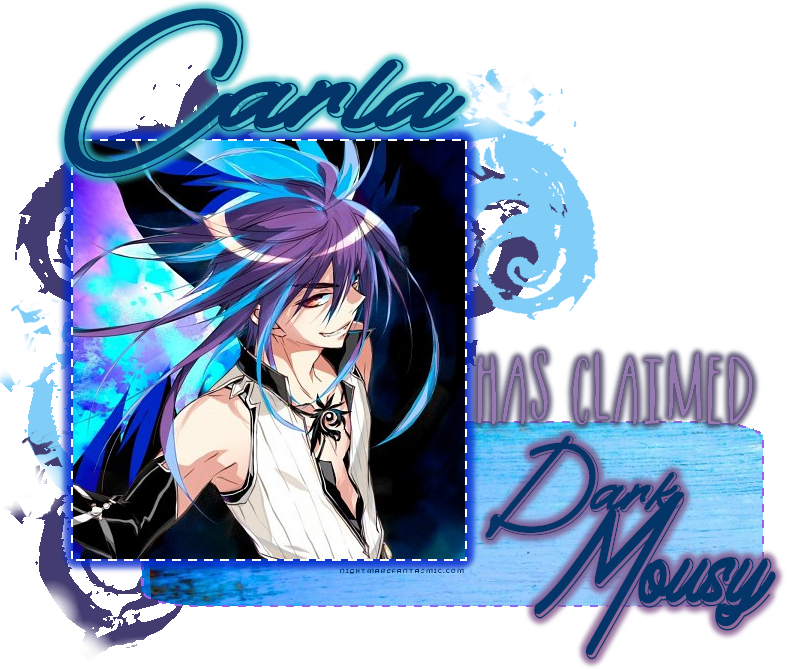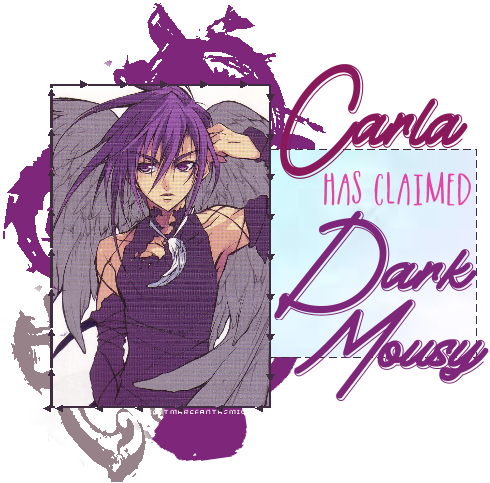 Carla Claimed Aya Fujimiya - Weiss Kreuz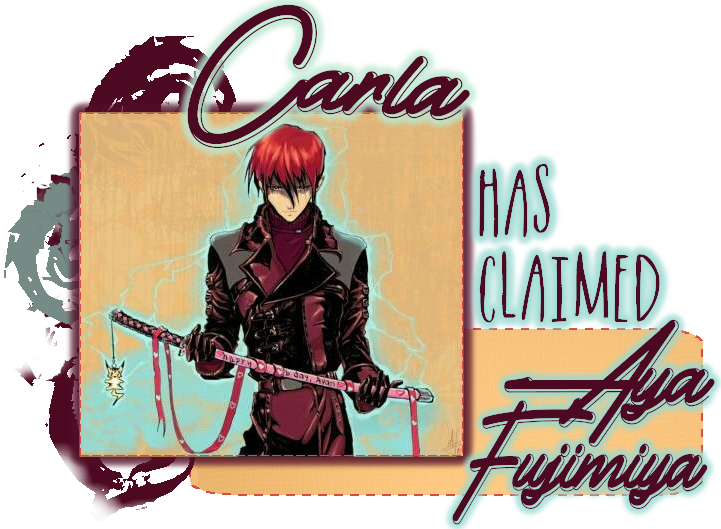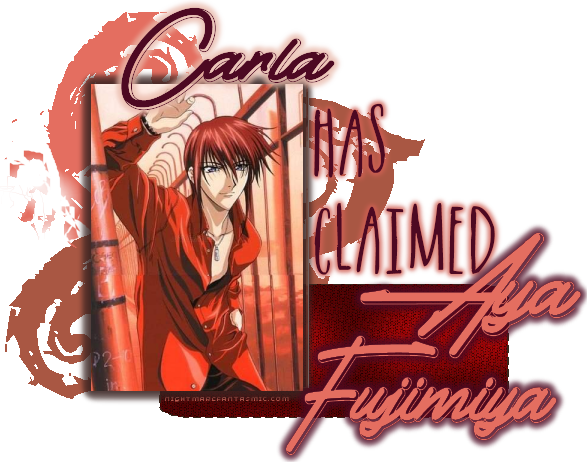 The Claimed - Version 1
Scerika Claimed SSB Vegeta - Dragonball Super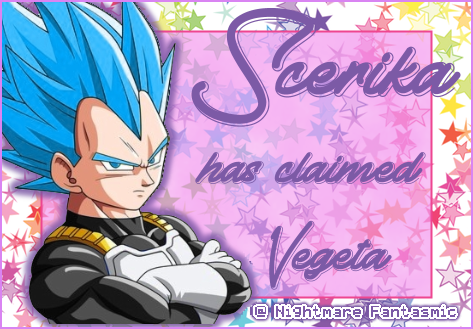 Shannon Claimed Sora - Kingdom Hearts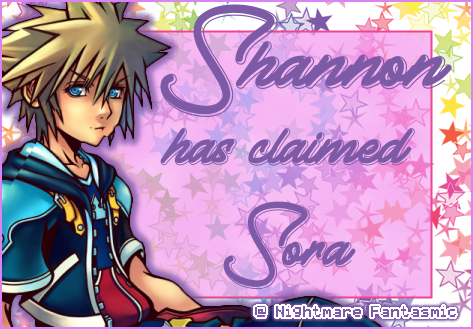 Dan Claimed Super Saiyan Blue Vegeta - DBS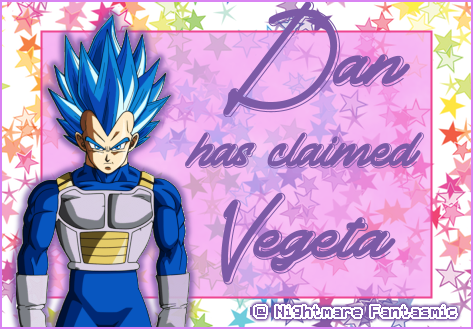 Reagan Claimed Dice Arisugawa - Hypnosis Mic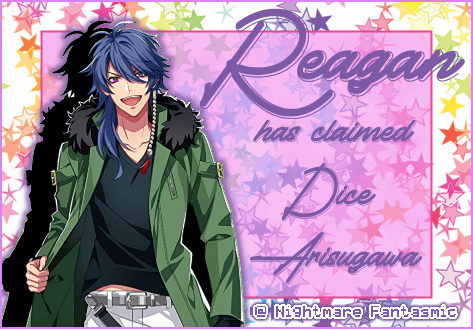 Salya Claimed Saga - Saint Seiya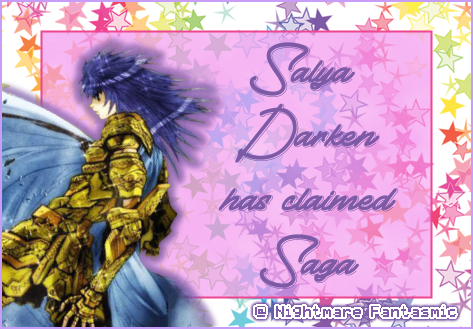 Dartzia Claimed Yami Bakura - Yugioh