Scerika Trejo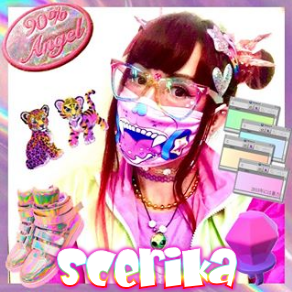 08/22/89.


Married.


Cat mom.


I like dance games such as DDR and ITG.


Groovestats: Scerikat/SKAT.


I'm a Valkyrie ranked as a Paranoia Lady.


My DDR rival code is: 6156-4413.



DDR u/n Scerikat.


My discord: Scerika#6502



Running is my thing.


I'm a Hufflepuff.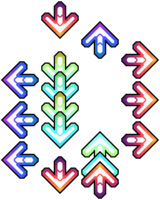 My eneagram is a 4 wing 5.


INFP-T


Languages: English, Spanish, Japanese.


Star Sign: Leo/Virgo Cusp


Zodiac: Snake


Favorite Place: Disneyland.


Movie: Labyrinth, Disney, Marvel.


Music: Anything I can stomp arrows to.


PC Games: Creatures 1, 2, 3. FNAF.


Game Console Games: Sonic games.


Books: Dragonlance. Lord of the Rings. Forgotten Realms. Harry Potter. Hush Hush.


Anime: Revolutionary Girl Utena. Sailor Moon. Yu-Gi-Oh. DBZ/S.


Favorite Characters: Ryou/Yami Bakura/Thief King Bakura. Yami Marik. Marik. Vegeta. Utena Tenjou. Loki Odinson. Raistlin Majere. Jareth.
Scerika circa 2005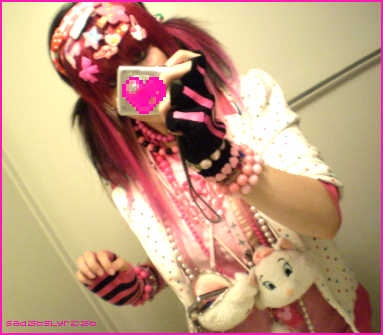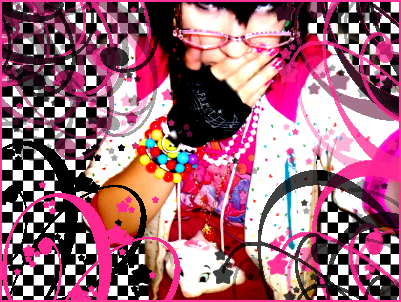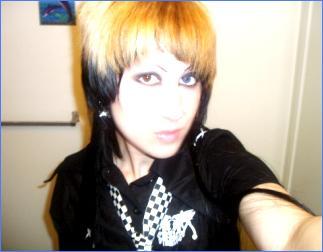 Scerika's cell circa 2005 - 2006